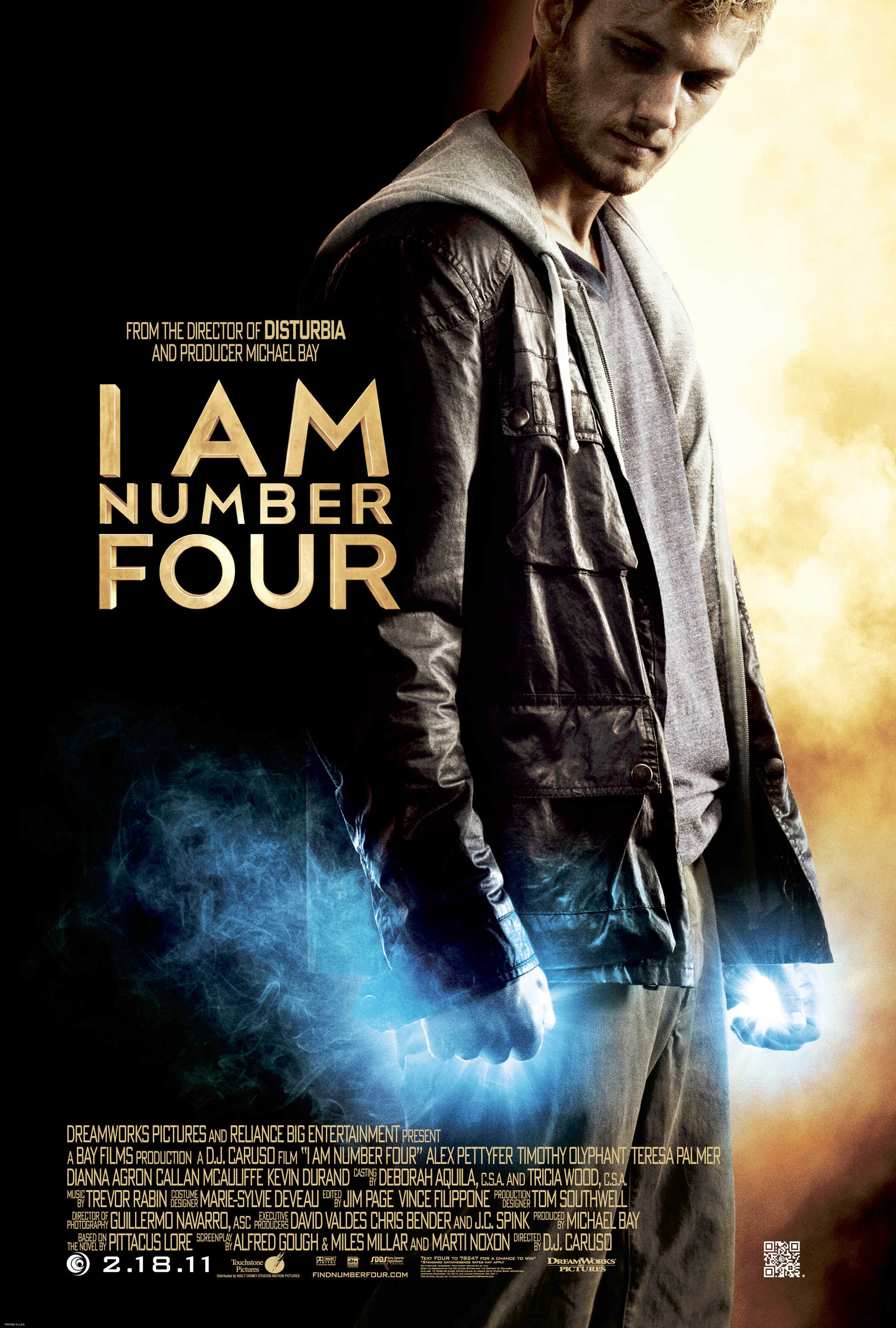 "There were nine of us. Three are dead....
I guess you know the next line I'm gonna say. :P
Hmm..
Aliens
(basically humans from another planet)
who have superpowers, it is not a new thing for us but YOU'VE GOT TO see the INTENSE alien-gunfight scenes at the end of the movie. It is amazingly awesome!!!!!!! Well, I can say it is pretty much Michael Bay's.
Watch it if you like:
Twilight (2008)
,
Jumper (2008),
and of course the original novel titled
I Am Number Four
by
Pittacus Lore.
Went Pavilion for this movie
(which is strongly recommended)
with Blake and Fiona. Experienced 6-station Amazing Race in one day like never before. Totally fun but my leg pain getting worst which can be defined as
The next level of pain.
Exploring many new places by sitting public rails according to Blake's guides. Let me try this: "I Am A Tourist From China." LOL! :P Taking HD pictures everywhere like a tourist
(ignoring people's eye-watching)
, playing fish-eye effect and panorama
"paranormal"
with my new camera. It just got warmed up. It's all about the texture colour that produced by
All Of The Lights. :D
Anyway, I feel energized and fresh every time I went KL. I've spent some quality time "studying" city life while at the same time, waiting for my SPM result, as everyone of my friends do.