Save the

Earth

Hour


for Mr Smile! The guy who is persuading me not to be sad as I was a small kid. Thanks. The scene is warm when my mom bought it for me. XD
" Cause I'm just wanna be Happy "




On 27 March, Turn the light off for 60.
Talking about the

'Green Project'

the whole globe is working simultaneously for every single year. Some of the beautiful places on Earth has been alarmed that they are almost disappearing day by day. It may gone one day due to our own destruction.
Battery Park

is the southern tip of Manhattan Island in New York City.

The name is SuperCOOL. Is like seeing all the battery-like buildings growing up from the ground. Astro Boy's Metro City inspiration is what I'm thinking now.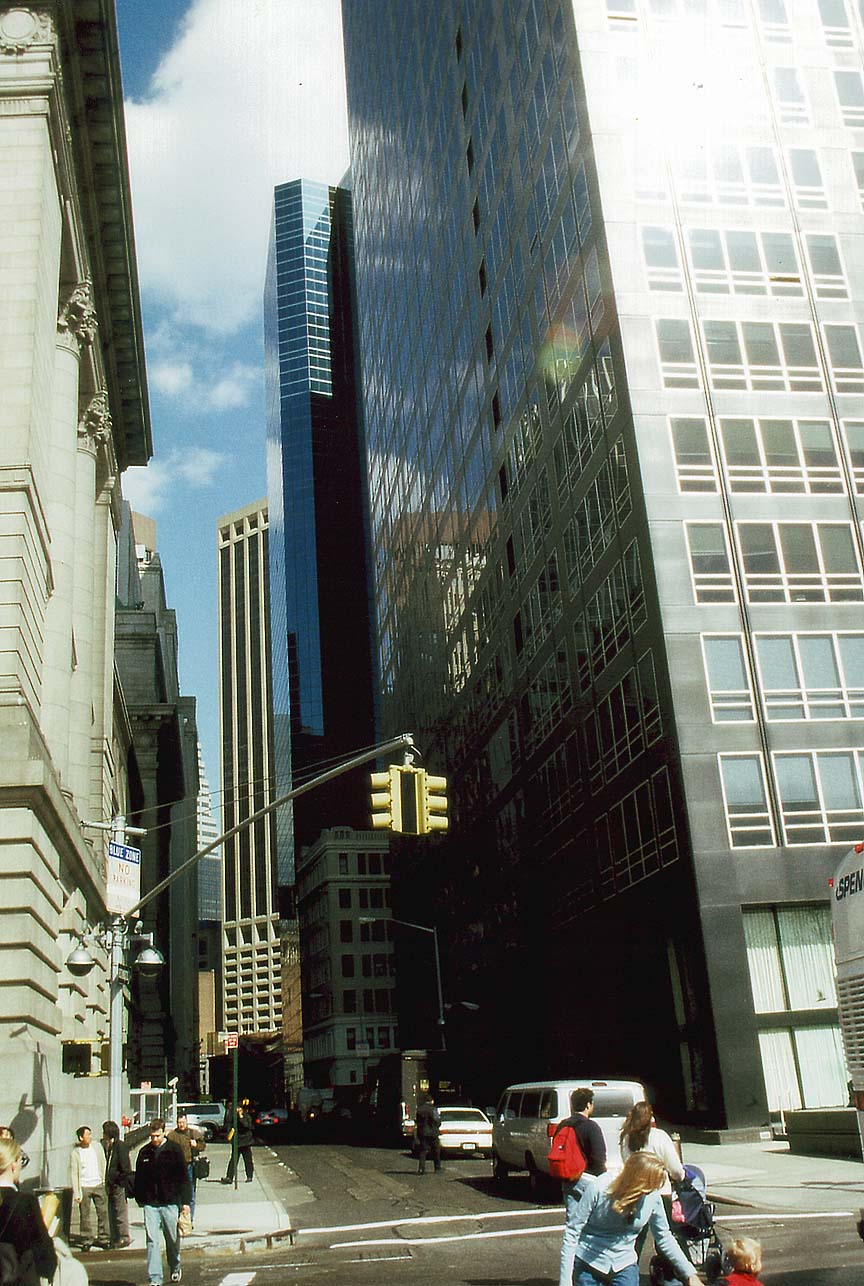 The Bridge Street near Battery Park. I Love New York!!




Next on,

Maldives Island

, an island paradise in Indian Ocean is battling against common

world

villain

Global Warming. The rising sea levels threatening will cause the sinking of islands. This case is related to

Dubai

. Please no!!





Attention to all

SKYnet

members

, you should learn this before you could fight against us. BIOLOGY. Replicating human tissues and re-constructing of human body structures. -

Terminator rocks

.

But let the human study theirs first. Perhaps we should start on your designs and creation first, Professor James Cameron.






I like skull (

except for when I was small

). Or cranium to be exact.


ps

: Skull is not the sign of evil or unfortunate.

Punishe

r is another cool evidence icon.



Maybe the aliens have cranium too, like us or even nicer.


Don't freak out, don't freak out.
This may be the best reason for

Predators

to battle with and to get reward in the form of

skull

.


ps: Do not stare at its baby

tongue

.



As I was thinking these days, I felt the best thing in school is get a chance to study every new stuffs with friends. Some topics are really interesting. But the main is school life. I mean what will we do if we doesn't go to school for entire life? And what makes school so meaningful? What did we gained? What will we think about school in the future? Copying homeworks. Scolding by teachers. Hating friends. Gossiping. Crapping. All those things will soon become great memories. Only the pieces were left. T.T


I don't want to miss a thing.