Liverpool captain Gerrard was cleared on Friday of attacking a businessman in a fight over music being played in a bar. The 29-year-old England midfielder was found not guilty of affray by a jury at Liverpool Crown Court over his role in the incident last December.
CONGRATS

to JOSHUA
!!!!!!!!!!!!
"You are the heartbeat of the team. You've been here for many years and I want you to stay
."

Roman Abramovich


"
JT please stay."
Chelsea fans
"I have said before that I am happy at Chelsea and that I want to stay, I could finish my career here, I would love to do that."
John
Terry
A BEAUTIFUL HAMILTON ISLAND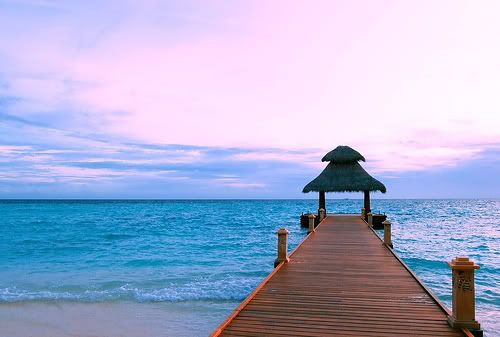 OFFERING THE BEST JOB IN THE WORLD
!!!!!!!
JOBS>>
Living on and acting as caretaker for an Australian tropical island for six months.
Socialize with Hamilton Island locals, explore, snorkel, swim, and enjoy the Great Barrier Reef. After all these strenuous activities, the employer must report the experience back to Tourism Queensland by way of a web blog with a photo diary, videos, and interviews.




BEN SOUTHALL the new winner taking over the jobs



I'm not lying. It's true good and great. To be an Island caretaker.
-
--
---
---
----
-----
------
-------
--------
Farewell Patmanathan, our PJK teacher.

He has been the best teacher ever among all.