It has been at least a year I've waiting for this movie to release in Malaysia.


Maybe for the true fans out there since the first movie, they waited for 28 years for this sequel.


Every single tiny details or footage, pieces by pieces, days by days revealing to us.


The first thing that caught my huge interest is the #1 ever teaser trailer introducing about the Light Cycles last year.


Well, this movie is called Tron 2.0 or commonly known as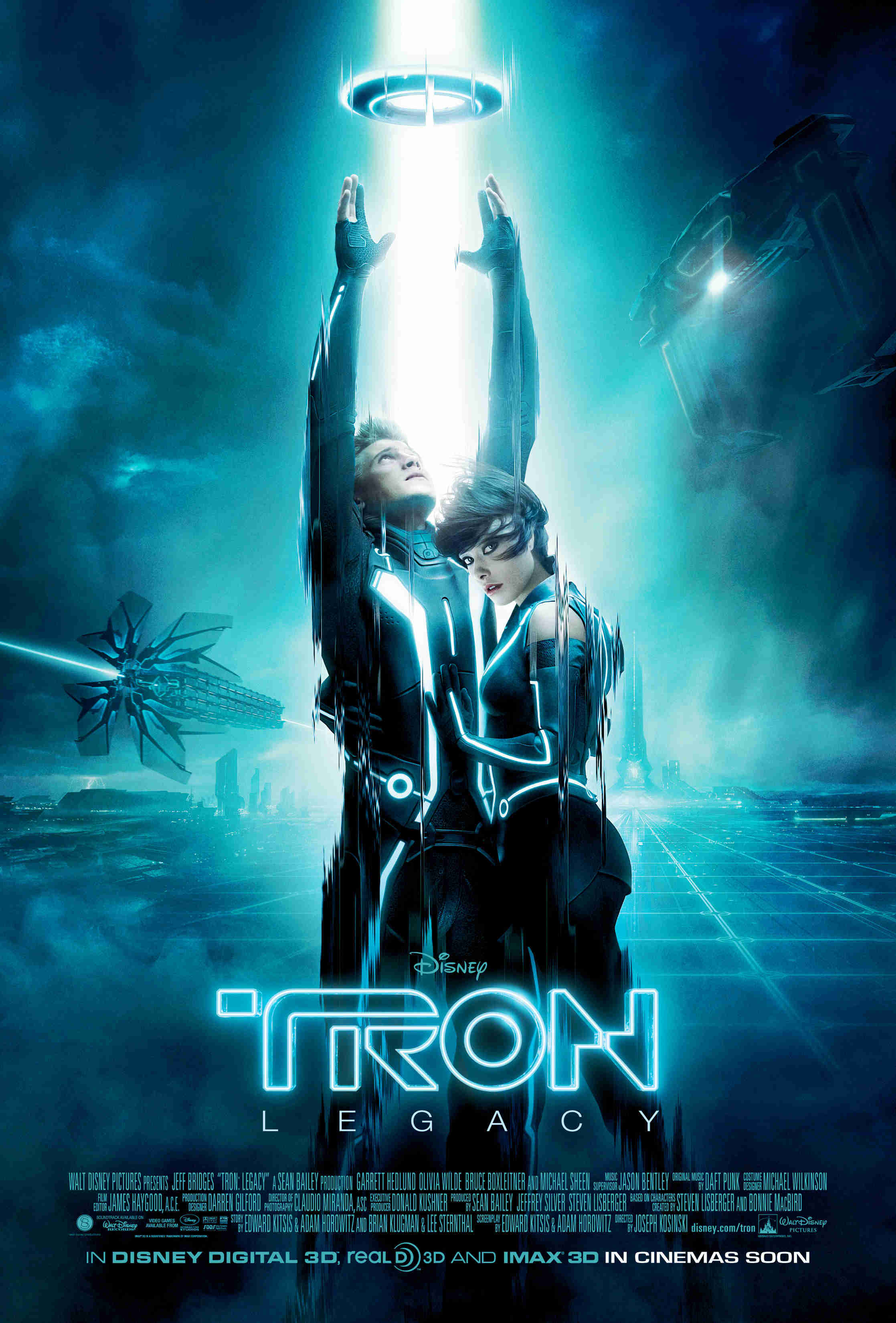 Thanks to Nuffnang, it's premiere time again!! Perhaps it could be the best gift for me and Blake after finishing SPM.

Instead of my strange sickness

.



Went Sunway for this premiere nite. Stuck in there almost 8 hours including shopping and dinner. Caught

Diviya

!!! LOL!



The premiere screening required us to turn in our phones and cameras before go through security check and it is kinda strict and our 1st time. WHY SO SERIOUS??


This is definitely a MUST-WATCH movie!!!! The special effects are breath-taking GREAT!!! Too bad we are not watching in 3D :(

Everything inside is cooler than we've ever imagined. EXTRAORDINARY COOL~




Daft Punk

has really made a perfect featuring in this movie. OST and also a special appearance.




"A 3D movie event of the year"
Experience yourself in 3D.
Watch it of you like: Tron (1982) , Speed Racer (2008) and also Star Wars: The Phantom Menace (1999)
.